Instagram LIVE Happy Hour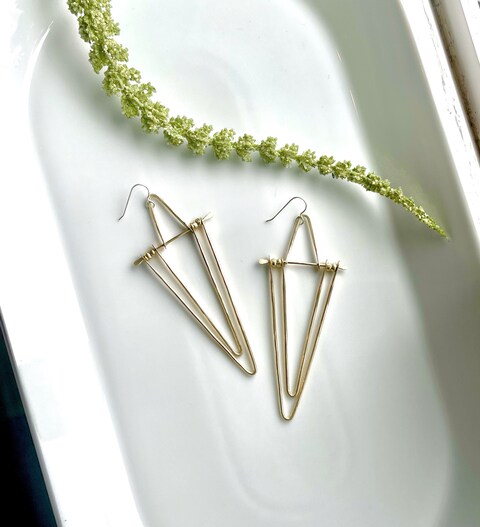 Feb 13
LIVE HAPPY HOUR HOSTED ON INSTAGRAM
NEW DESIGNS! FRESH SPRING COLORS! HOOPS GALORE! This LIVE show will feature EARRINGS ONLY, so get ready for your ears to do a HAPPY DANCE!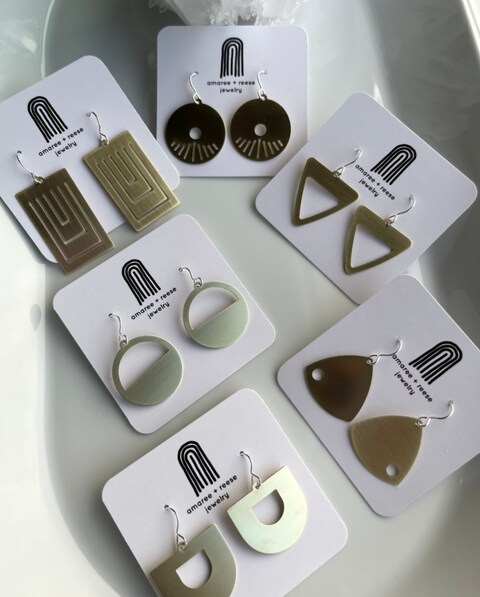 Oct 10
HAPPY HOUR LIVE SALE!
Don't miss out on our Happy Hour & GIVEAWAY event! Tune into our IG LIVE HAPPY HOUR SALE THIS SUNDAY, OCTOBER 10TH AT 3 PM. Grab your favorite drink and hang out with us while we share some fun new OOAK designs and feature a bunch of retired items you can grab, starting at just $24! FOLLOW US ON INSTAGRAM AT: @amareeandreesejewelry for updates and jewelry previews before the show! Tell your friends and mark your calendars!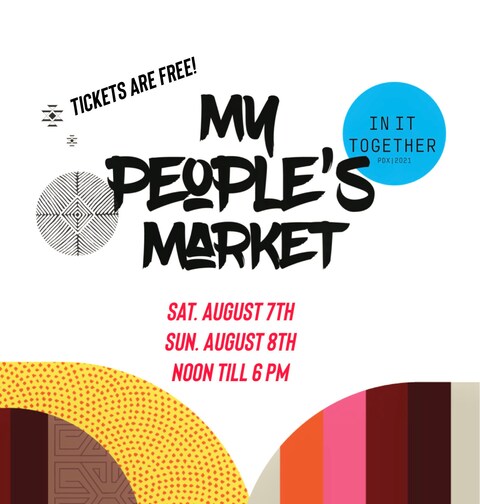 Aug 7 - Aug 8
My People's Market
My People's Market is back in real life. Join Amaree + Reese Aug. 7th and 8th on the North Park Blocks in downtown Portland! TICKETS ARE FREE and required for entry. Go to www.mypeoplesmarket.com for tickets. Immerse yourself in the vibrancy Portland has to offer at My People's Market. Connect with BIPOC entrepreneurs, makers, artists, culinary wizards, and beverage crafters. And experience the sounds of local Portland artists and performers, curated by YGB.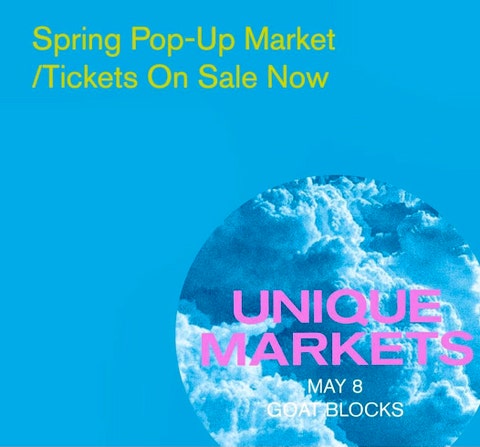 May 8
UNIQUE MARKETS PORTLAND
This fun market will feature over 55 local vendors to discover + support. Shop for yourself or grab a few gifts! Take portraits at (2) photo booths, enjoy FREE drinks, a FREE tote and more! $5 tickets are ON SALE NOW through www.uniquemarkets.com/portland. Entry is limited to ensure the safety of our community, so be sure to get your preferred time slot now. Browse the vendor line-up and get excited for a fantastic day of community + fun!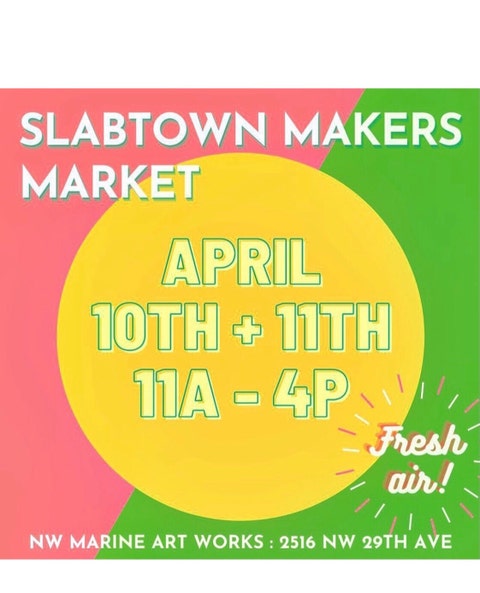 Apr 10 - Apr 11
SLABTOWN MAKERS MARKET
Hey everyone! I hope you'll join us at the 2nd Annual SLABTOWN MAKERS MARKET on Saturday, April 10th and Sunday, April 11th being held at NW Marine Art Works in NW Portland. We're so excited to have been accepted and can't wait to see all of our old friends and new alike! Safe shopping measures will be followed, so please bring your masks. We'll have lots of fun new pieces to showcase, so mark your calendars! Follow me on Instagram at @amareeandreesejewelry.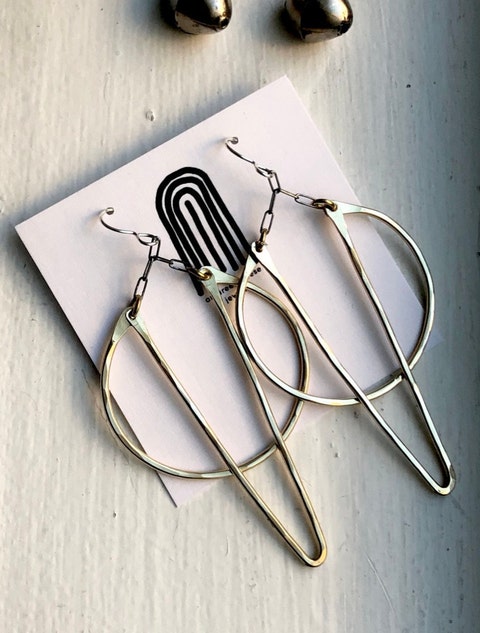 Mar 6
Instagram LIVE Happy Hour - SAT. MARCH 6TH 2021
JOIN US ON SATURDAY, MARCH 6TH, 2021! Since we can't meet with you at shows, we're comin at ya on Instagram LIVE for a fun Jewelry HAPPY HOUR! We'll have statement and minimal pieces available. All earrings and necklaces will be one-of-a-kind. Mark your calendars! Go follow us on Instagram in the link below for updates!